Program
The Work Rehabilitation Training Program comprised of lectures, case sharing sessions, and symposiums, are targeted for medical practitioners, allied health professionals and case managers. This program is intended to provide rehabilitation professionals evidence-based and up-to-date knowledge on work rehabilitation, in order to ensure the quality of delivering work rehabilitation services.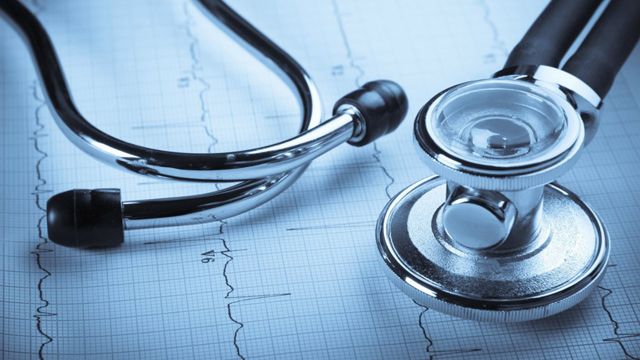 Syllabus
This certificate consists of four parts including introductory course, advanced training course (by stream), thematic course and symposium with different themes to facilitate both all-round and profession-specific
learning:

- Part 1: Introductory Course to Work Rehabilitation for Rehabilitation Professionals (15 hours)
- Part 2: Advanced training course for different streams of Rehabilitation Professionals (enrollment of 1 stream only X 51 hours)
- Part 3: Thematic lectures (16 hours)
- A symposium to be arrange
d (6 hours X 3 = 18 hours)

The certificate will cover the following contents:
Principles of work rehabilitation, Psychosocial impact on workers after work-injury, Common orthopaedic problems encountered in work injury, Principles of return to work, and Roles of allied health professionals in multi-disciplinary approach of work rehabilitation

Updated information on the work rehabilitation market, including the latest trends, medico-legal issues in HK, compensations issues and the vision.
Format / Media
An online platform is set-up to provide training to all rehabilitation professionals.

Attendance records can be retrieved in the system.

Teaching medium:

English, supplemented with Cantonese
Assessment, Attendance Requirement and Certificates
100% attendance for each course is required.

Attendance Certificate will be presented to participants who completed the program.
Other accreditations
CME / CPD accreditation for Medical Practitioners, Physiotherapist and Occupational Therapists (to be confirmed).
Organizer / Co-organizer
CUHK Medical Clinic and Department of Orthopaedics and Traumatology, Faculty of Medicine, The Chinese University of Hong Kong